Which Fish Is Perfect for
Your Dish?
Capture the Flavor…Savor the Taste.
At Cole's we believe it should be easy for people to get premium, distinctive seafood, sourced from the cleanest waters around the globe. The food you eat should be delicious, nutritious and seasoned to perfection!
Since great food is meant to be shared with great friends - during life's most memorable moments - our convenient packaging makes Cole's a staple in your pantry. You can always whip up an amazing appetizer for that impromptu gathering or as a part of great picnic spread for an outdoor concert.
The food you eat should be a reflection of how you choose to live your life.

The meals you enjoy should be of great quality, full of flavor and easy to prepare.

It's our responsibility to create products that adhere to sustainable fishing practices and sound environmental stewardship.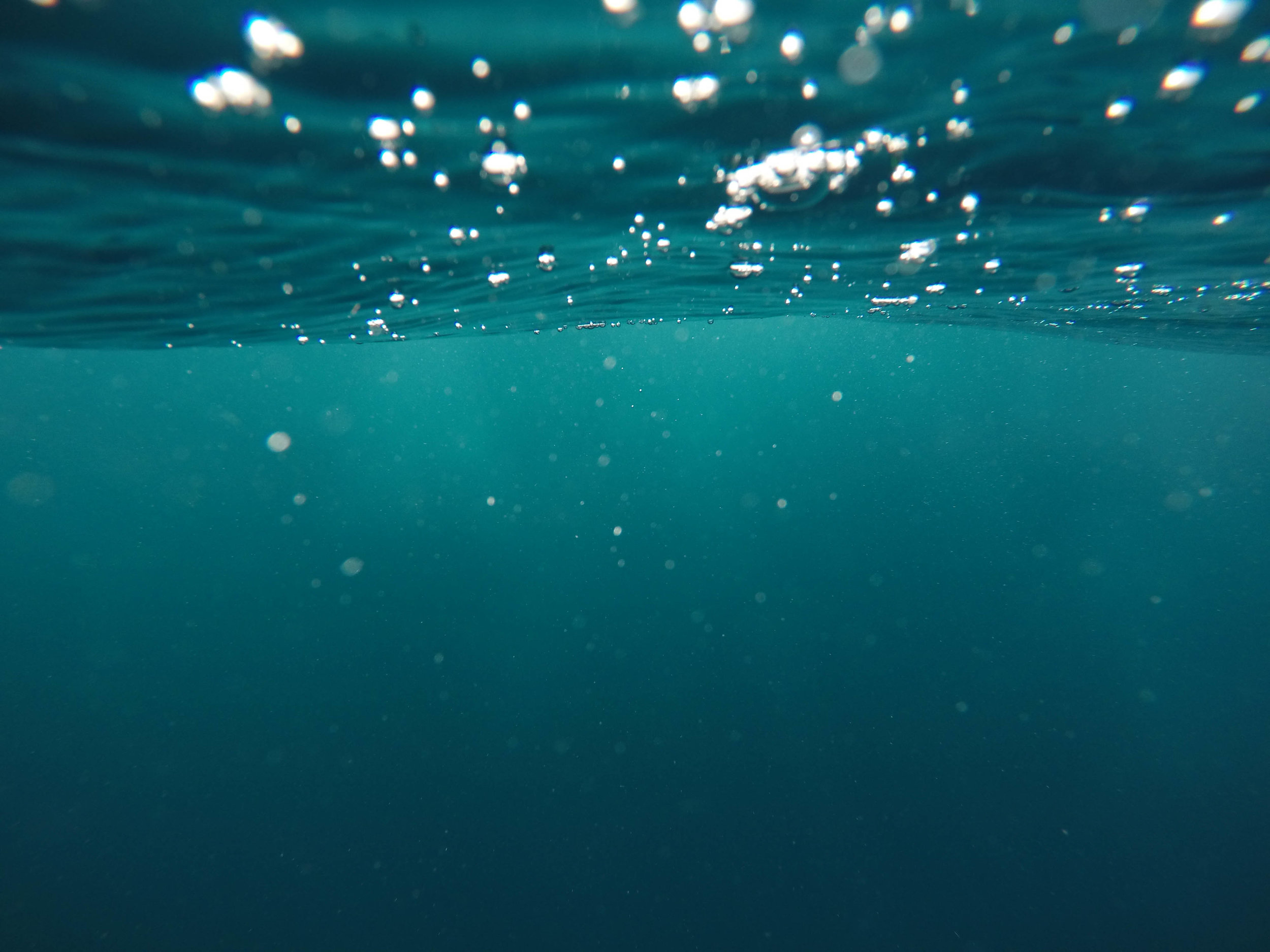 About Cole's
Cole's has always had a passion for the freshest, best tasting fish, seasoned to perfection. Fish that is not only delicious and nutritious but convenient and ready to go. When a search left Cole's founder Chris Zabriskie unable to find this product, he decided to create it himself.
From the very beginning Chris has focused on finding the best product from the cleanest waters, with a focus on sustainable fishing that supports the local community from where it's sourced.
While Cole's has grown and expanded, they've stayed true to what makes its product great; simple, clean, and seasoned to perfection seafood.
Life can be complicated, but your meals should be easy and satisfying.
Make Meals More Memorable